Who is online?
In total there are
2
users online :: 0 Registered, 0 Hidden and 2 Guests
None
Most users ever online was
103
on Wed Nov 30, 2011 11:07 pm
How to join The Dark Empire
Interested in possibly joining TDE?
Simply log onto our forums and introduce yourself in the "Roll Call" section! Your membership on the forums may need to be approved first before you can sign in. You must be at least 18 years of age to register on our forums. Minors aged 13-17 may join our forums, however, will require parental approval and assistance from a Council Member before forum registration can be completed.
For assistance, contact us via email TDEcostumeclub@aol.com
To obtain Full Membership within the organization, you must at be least eighteen years of age and have an approved costume that meets our costuming standards. See our Charter for information on becoming an Official Member of TDE.
If you are ready to submit a costume for full membership, you can enter The Dark Trials
​​​​Palm Beach Cardinals Star Wars Night 2017
​​Location: Roger Dean Stadium
​​Parking location and details: We have a free parking garage immediately to the West of the stadium. See map below
​​Event date: April 8, 2017
​​Event start time & approx. end time: The game starts at 5:30pm.
​​Call time: Arrive at 4:15pm.
​​Changing room details: ​Yes.  We will provide you with an air conditioned room and buffet.
​​Maximum number invited: unknown, waiting for response from coordinator
​​RSVP contact:
withheld
​​RSVP by date: April 1st
Spots fill up fast - not all fan groups will get to participate in events where there is a set limit, which are based on a teams' bandwidth for accommodation.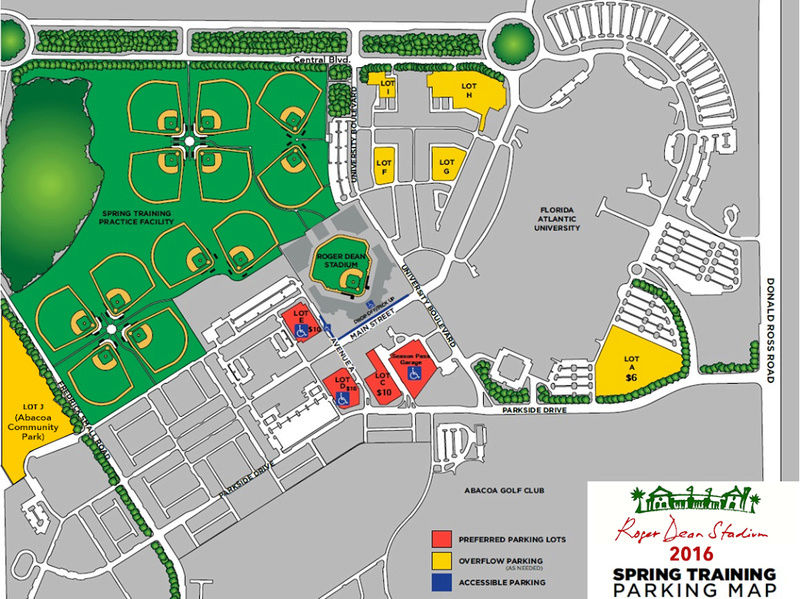 Last edited by Vexxa Sayul on Mon Feb 06, 2017 10:25 pm; edited 2 times in total


TDE-164
Vexxa Sayul; Anik'ari, Spire of the Storm Sedriss
Custom Old Republic Sith Inquisitor


MMCC-946
Padm Thano; Clan Admin Team
Buurenaar Verda Clan
"The Pandalorian"


TI-72190
ANH Tie Pilot
Florida Garrison, Squad 7
Anik'ari (XO)





Official Member #

: TDE164


Posts

: 529


Join date

: 2012-08-30


Location

: Orange Park, FL

Character sheet
member sheets:




TDE-164
Vexxa Sayul; Anik'ari, Spire of the Storm Sedriss
Custom Old Republic Sith Inquisitor


MMCC-946
Padm Thano; Clan Admin Team
Buurenaar Verda Clan
"The Pandalorian"


TI-72190
ANH Tie Pilot
Florida Garrison, Squad 7
Anik'ari (XO)





Official Member #

: TDE164


Posts

: 529


Join date

: 2012-08-30


Location

: Orange Park, FL

Character sheet
member sheets:


Similar topics
---
Permissions in this forum:
You
cannot
reply to topics in this forum